Zadzworld Video reel (2021)
Explore some of our favourite shots f
rom 2021.  
From conceptual music videos to exciting brand commercials and visual reels
Andréa. H - Live acoustic recording video & Behind the scenes
Keywest Consulting - Company 1 to 1 interviews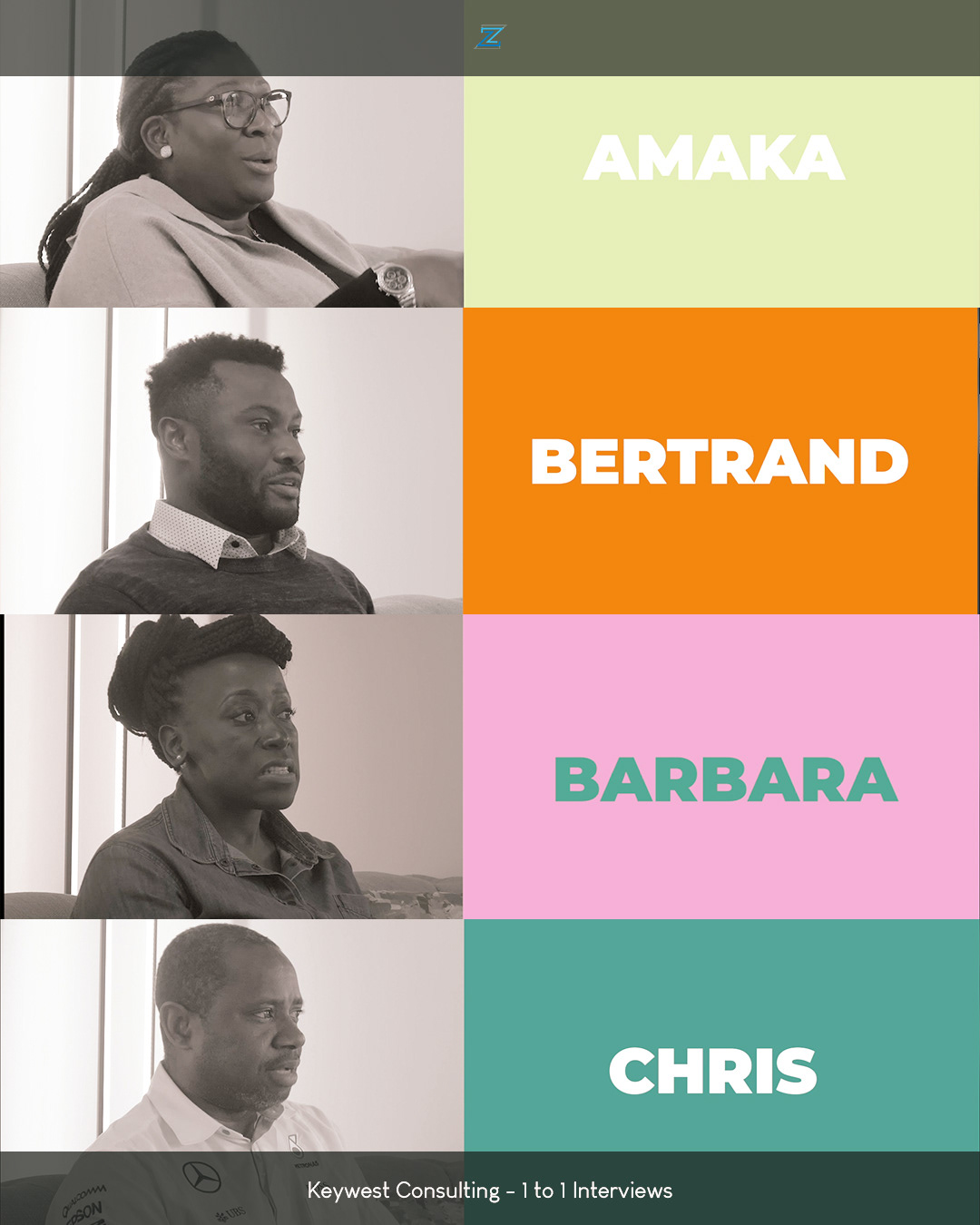 Ceemumba - OG collection commercials
Soldierette: Temple - Behind the scenes 
DrippyCuts - Commercial Video
'Breakfast with the mandem' - Cinematic B roll 
Fready - Kwasiasem (Music Video)
Curtis J - Jo fun lowo (Music video)
TailoredByGans - Brand Campaign video (AW1)
Zadzworld Video reel (2019)
Explore a collection of our previous video projects.
 From conceptual music videos to exciting brand commercials and visual reels
Visionaries Clo. Photoshoot Behind the scenes
Fready - Lose my cool (Music Video)
Headie one performs in Coventry
Tichmatic - Love (Music Video)
DK Dollface - Behind the scenes: Campaign Video 
Margaret's 20th - Photoshoot BTS 
TailoredByGans - Brand Campaign video (SS1)
Teni the Entertainer performs in Birmingham 
D Major - Prodigal (Music Video)