With no previous branding in place, Anastasia had reached a point in her career where she needed something clean and fresh that represented everything to do with botany. Not in an overly busy way but in a cohesive way that translates across a complete body of branding collaterals.
First, we discussed her inspirations and picked apart similar themes she related to most from existing logos and colours. Once we had arrived at an understanding of the direction to take, we started the initial sketches for the Logo.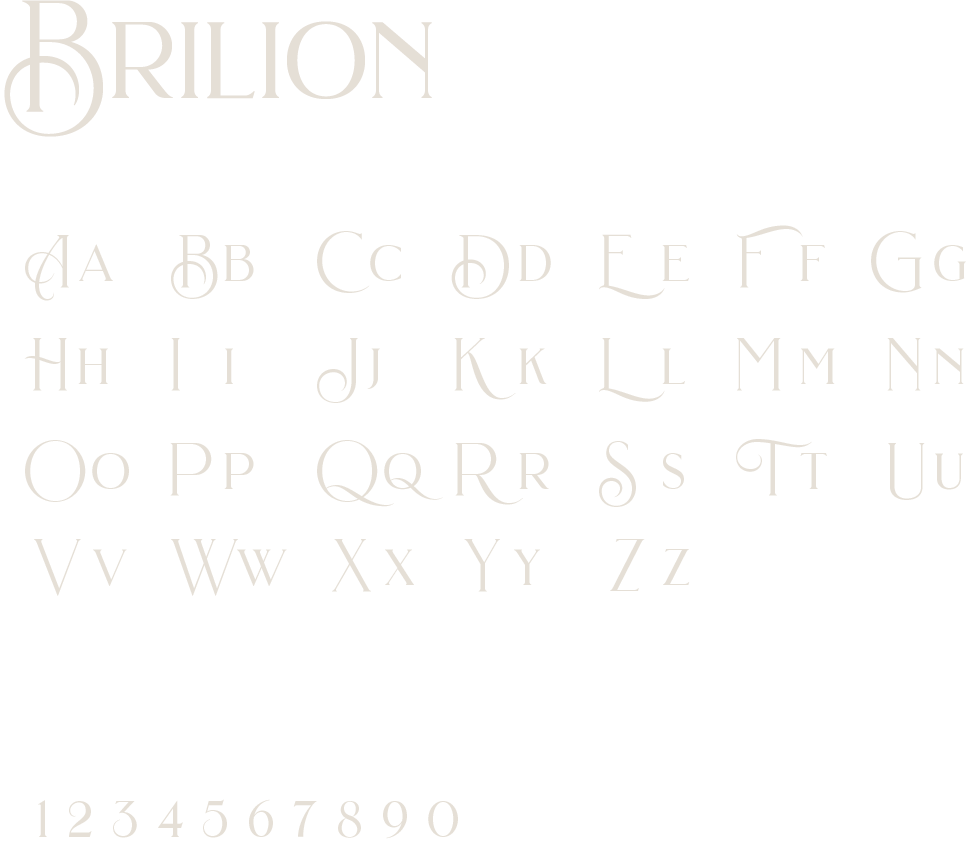 After the logo was completed, we made a set of patterns and illustrations based on different plants.
Next, we collated a list of deliverables for Anastasia full of items she would need on her day to day on the job. We explored different ways that we could apply the concept and here are the results: